Choosing the right flooring contractor goes beyond just looks; it's about creating an environment of comfort and style that resonates with your family's living spaces. Whether you're envisioning a plush carpet or the timeless charm of wood flooring, your choice is more than aesthetics – it's a statement. As you navigate the decision-making process in Twin Falls, ID, selecting a flooring contractor becomes a journey in crafting spaces where cherished memories will unfold.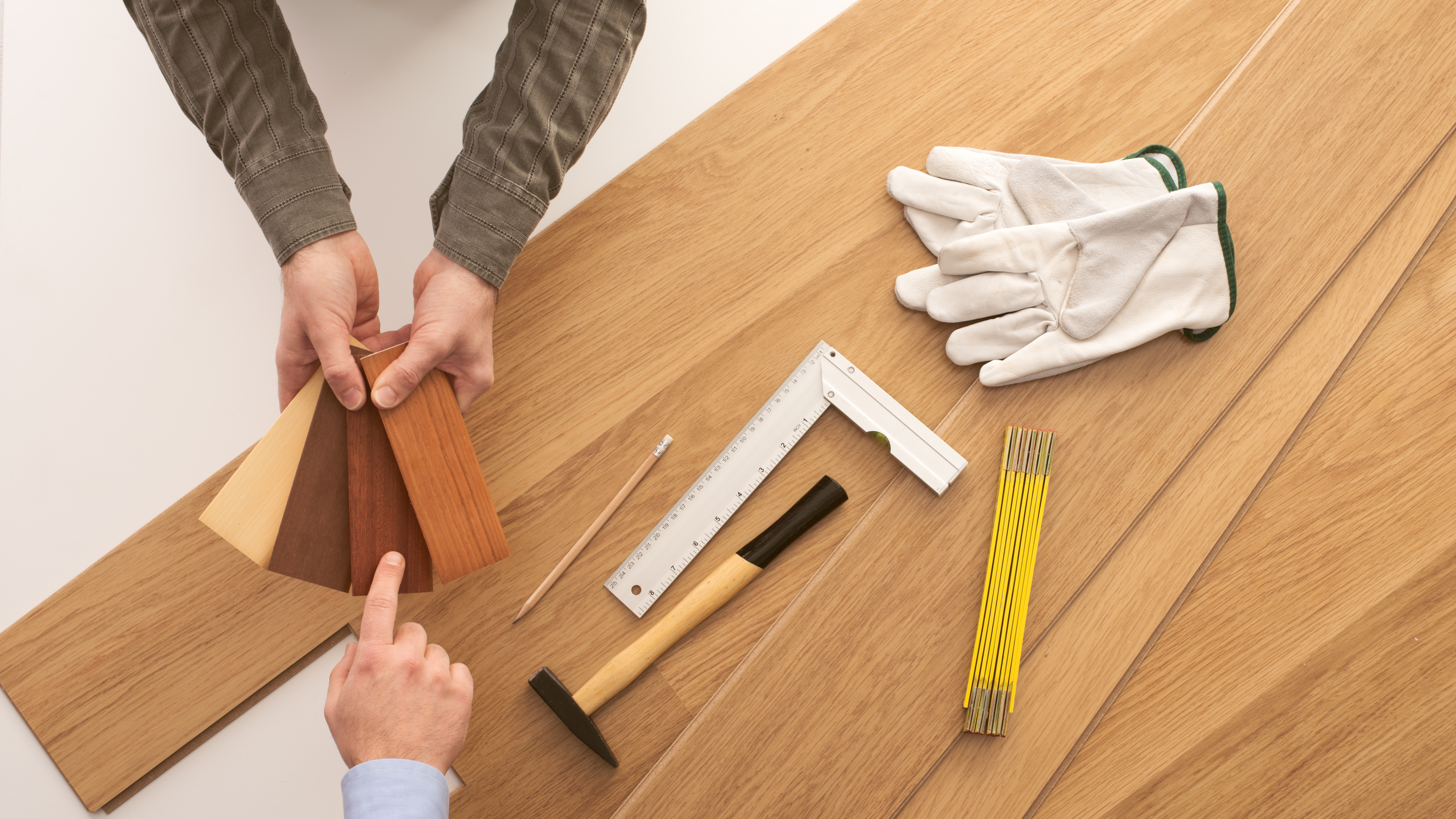 1. What Types of Flooring Do You Specialize In?
The floors in your home have the potential to set the stage for countless moments. When you're searching for a flooring contractor, it's crucial to ask about their areas of expertise and ensure they align with your vision. A skilled contractor should present a diverse array of choices, ranging from the warmth of carpets to the elegance of wood flooring. This variety acknowledges that each family has its own unique character, and every flooring choice is an expression of that.
As you consider various flooring types, it's essential to weigh their benefits and considerations. Carpets offer plush comfort and excellent sound insulation, making them well-suited for bedrooms and family areas. Hardwood flooring exudes timeless appeal and adds value to your home, though it may require more maintenance. Laminate flooring offers a balance of affordability and durability, making it ideal for high-traffic zones. Vinyl flooring is versatile, mimicking various materials at a fraction of the cost. Ultimately, your decision should be influenced by your family's lifestyle, preferences, and the specific requirements of different spaces.
2. Can You Provide References and Examples of Past Projects?
Choosing a flooring contractor shares similarities with selecting a partner for a journey – the synergy is fundamental. Before finalizing your decision, ask for references and explore portfolios that narrate stories of past projects. This gives you insight into their craftsmanship and lets you observe how spaces have been transformed. In Twin Falls, ID, Bravo Flooring Installations encourages you to explore their gallery, inviting you to appreciate the craftsmanship within their carpet and wood flooring installations. In addition, consider seeking online reviews and asking friends and neighbors for recommendations. Platforms like Yelp and Google Reviews provide valuable perspectives from other customers, helping you make an informed choice.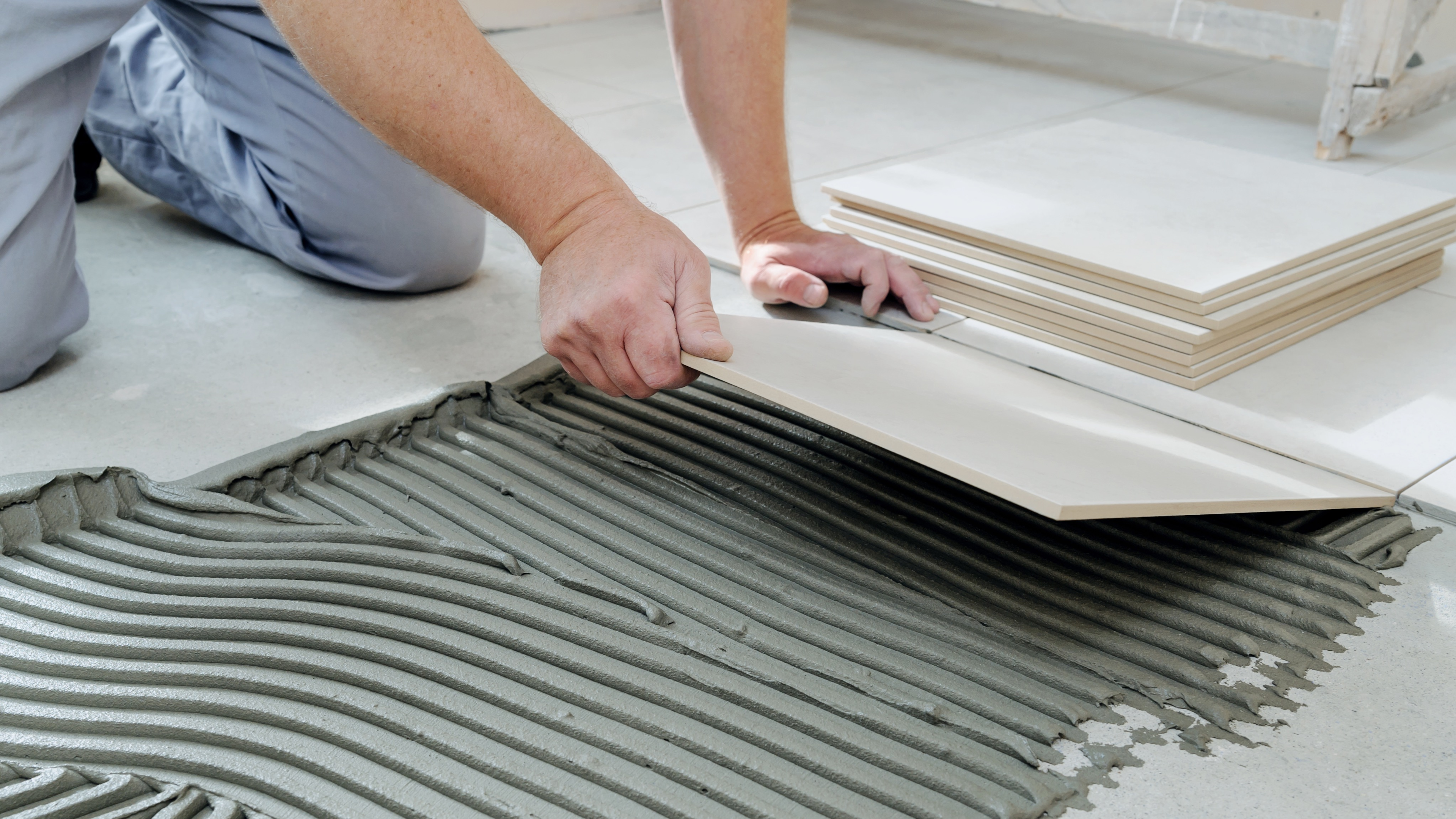 3. Are You Licensed and Insured?
When professionals enter your home, they're entering your family's haven. It's essential to verify the contractor's licensing and insurance to ensure your peace of mind. A licensed contractor demonstrates adherence to industry standards and ethics, while insurance coverage offers protection against unforeseen circumstances. In Twin Falls, ID, Bravo Flooring Installations is a prime example, holding full licensing and insurance to ensure your family's safety and your investment's security.
If someone you are considering for a job isn't licensed or insured, you'll have no recourse in the event that something goes wrong. It is well worth it to work with a company that is licensed and insured. Hiring your neighbors, best-friends, uncle is always and unequivocally asking for problems down the road. (maybe not always, but you get the idea.).
4. What Is Your Installation Process?
Embarking on a flooring project is about much more than just the materials – it's about transforming your living spaces. Understanding the intricacies of the installation process helps you navigate this transformation seamlessly. Transparent communication lets you anticipate and adapt, ensuring minimal disruption to your daily routine. Bravo Flooring Installations in Twin Falls, ID, emphasizes transparency and a structured installation process, ensuring your home's transition is as smooth as possible. Don't hesitate to ask your contractor about design tips or recommendation about various brands. Not all manufacturers are created equal. Being open and asking questions is the best way to avoid costly mistakes.
Its really important to talk about the installation process with your flooring contractor up front. There's nothing worse than having all the other sub contractors waiting for your flooring contractors to be finished or visa versa. Adequate planning on the front end goes along ways to avoiding costly delays down the road. Mostly of the time flooring installation is a simple and easy process. Especially when working with a reputable installer.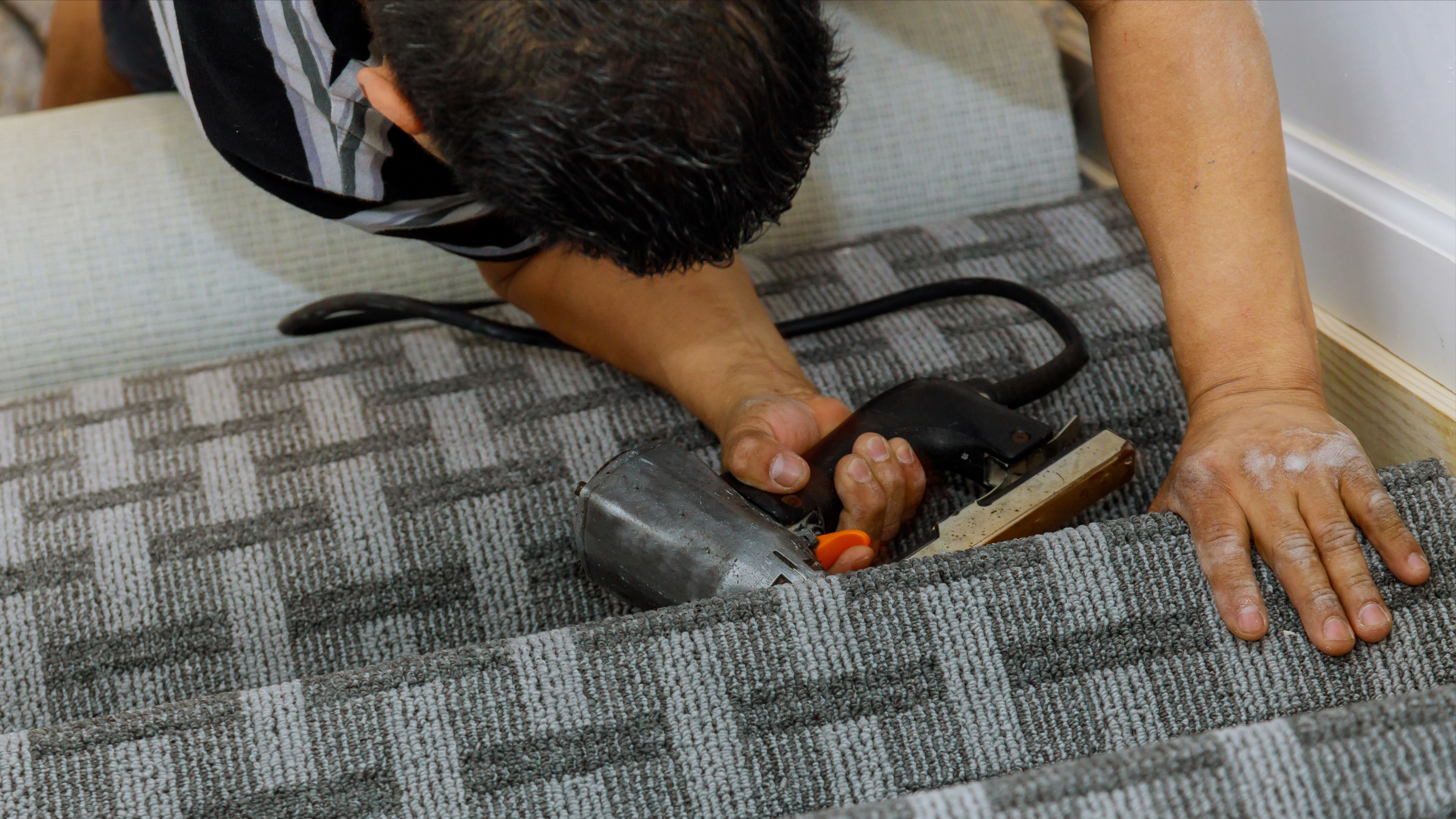 5. Do You Provide Warranty or Guarantee?
In crafting a home, quality assurance forms the foundation of lasting value. A reliable flooring contractor stands by their work through warranties or guarantees, reflecting their commitment to excellence. Inquire about the terms and extent of these warranties. Beyond safeguarding your investment, a warranty symbolizes the contractor's dedication to your satisfaction. Consider the difference between manufacturer warranties and company warranties. While manufacturer warranties cover the quality and durability of materials, company warranties encompass workmanship and installation. Additionally, clarify the scope of warranties for both labor and products to ensure comprehensive coverage that secures your investment.
Asking these questions will make the process of selecting a flooring contractor a little easier. By asking the right questions and partnering with a reputable contractor like Bravo Flooring Installations in Twin Falls, ID, you're forming a collaboration rooted in care and expertise. With these questions out of the way, here are three mistakes to avoid once you are ready to move forward with your contractor.
After you've asked these questions and have a contractor picked out it's crucial to steer clear of common pitfalls.
Here are three mistakes to avoid:
Ignoring References and Reviews:
Skipping the step of checking references and reading reviews can lead to unpleasant surprises. Don't rely solely on a contractor's promises; instead, gather insights from past clients to gauge their work quality, professionalism, and customer service.
Not Clarifying Payment Terms:
Failing to discuss payment terms and details upfront can lead to misunderstandings later. Ensure you have a clear understanding of the payment structure, including deposits, milestones, and final payments, to prevent disputes.
Neglecting to Get Everything in Writing:
Verbal agreements can easily be forgotten or misremembered. Always get the details of the project, including costs, timelines, and warranties, in writing. A detailed contract protects both you and the contractor and ensures everyone is on the same page.
Whether you choose the guidance of professionals or the path of a DIY enthusiast, your venture becomes a step towards fashioning a haven that resonates with your family's rhythm. To embark on your flooring journey, request a private estimate with Bravo Flooring Installations today.